TracFone is the owner of Walmart Family Mobile, hence the phones are locked to either TracFone or Family Mobile. This implies that you must first unlock those phones if you wish to be able to use them with a different carrier.
But a lot of people are confused about whether it's possible to unlock a Walmart Family Mobile phone. The simple answer is yes. Since Walmart family mobile is owned by TracFone Wireless, the same policies apply.
To unlock the device, you must use it on their service for a full year alternatively, you can pay internet unlocking service or a phone repair shop and they'll do it for you. Normally, this costs $150.
In this blog post, we'll be discussing everything you need to know about unlocking your Walmart Family Mobile phone.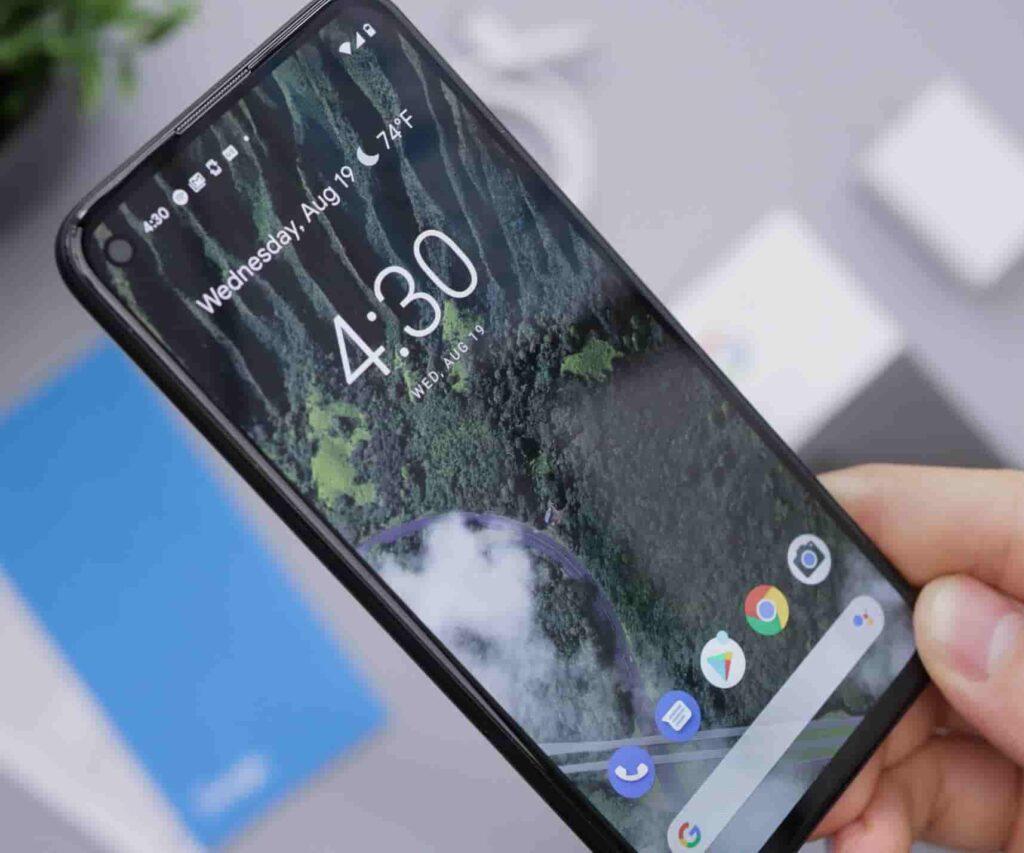 How to Unlock a Walmart Family Mobile Phone to Any Carrier
First, let's talk about what it means to have an unlocked phone. An unlocked phone is a device that can be used on any carrier's network, not just the one it's currently locked to. When you have an unlocked phone, you can change carriers without having to buy a new phone.
If you want to unlock your phone, then it's time to locate an internet unlocking service or a phone repair shop and discuss the conditions for unlocking your device. Let's have a look at what you need to do to unlock your Family Mobile phone.
The IMEI of your phone should be provided. Two methods are available to locate this number. On your keypad, first type *#06#. The IMEI of your device will also appear on your phone's screen. The second method involves looking at the phone box or at the back of your smartphone. Both display the IMEI.
The name of your phone's model should be mentioned.
Make your payment.
When the above-mentioned steps are completed, the unlocking is complete. You will be able to use your phone with any other compatible carrier once it has been unlocked.
Depending on the phone model, network, and unlocking service you use, cell phone unlocking costs might range from $2 to $150, depending on where you are.
Unlock family mobile phone for free
Before looking at how to unlock a Walmart Family Mobile phone for free, let's see what the requirements are for unlocking.
Family Mobile's unlocking requirements are as follows:
Customers must request for the device to be unlocked.
Customers must have had their phones activated for at least 12 months and have redeemed airtime cards a minimum of 12 months ago. The phone number must not have been ported.
Customers must request that their device be unlocked while their service is active and (at most) 60 days after their service expires.
The customer's phone must not have been lost, reported stolen, or associated with any fraudulent activity.
Customers are only eligible for this program once every 12 months.
If these conditions are satisfied, you can contact customer support at 1-877-440-9758 and they will be able to help you unlock your device with an unlock code.
Benefits of unlocked Family Mobile phone
Once your phone is unlocked, you'll have the freedom to choose your own carrier. You can also use a local SIM card when you're traveling abroad, which can save you a lot of money on roaming charges.
Conclusion
I hope you found this article helpful. In theory yes you can unlock your Walmart Family Mobile phone By default, if you purchase a cell phone through Family Mobile, you must use it nonstop for a full year before you may request to have it unlocked.
Your phone will be eligible for free unlocking if you follow this plan and also adhere to the requirements above. Some other carriers will let you pay a fee( around $150) to expedite it so that it can be unlocked right away for you.