Tracfone is a prepaid wireless service provider in the United States and some other regions. It operates on the Verizon network and allows users to make calls, send text messages, and use data without having to sign a contract.
DTI Tracfone is a software that comes preinstalled on Tracfone devices. A lot of people are confused about what this app does.
In short, it appears to be a way for Tracfone to install useless apps on the phones of its consumers without their knowledge or consent and on behalf of their "sponsors." Just like DT ignite
In this article, we will further examine what this software app does and also look at the idea of disabling DTI Tracfone. Let's get started!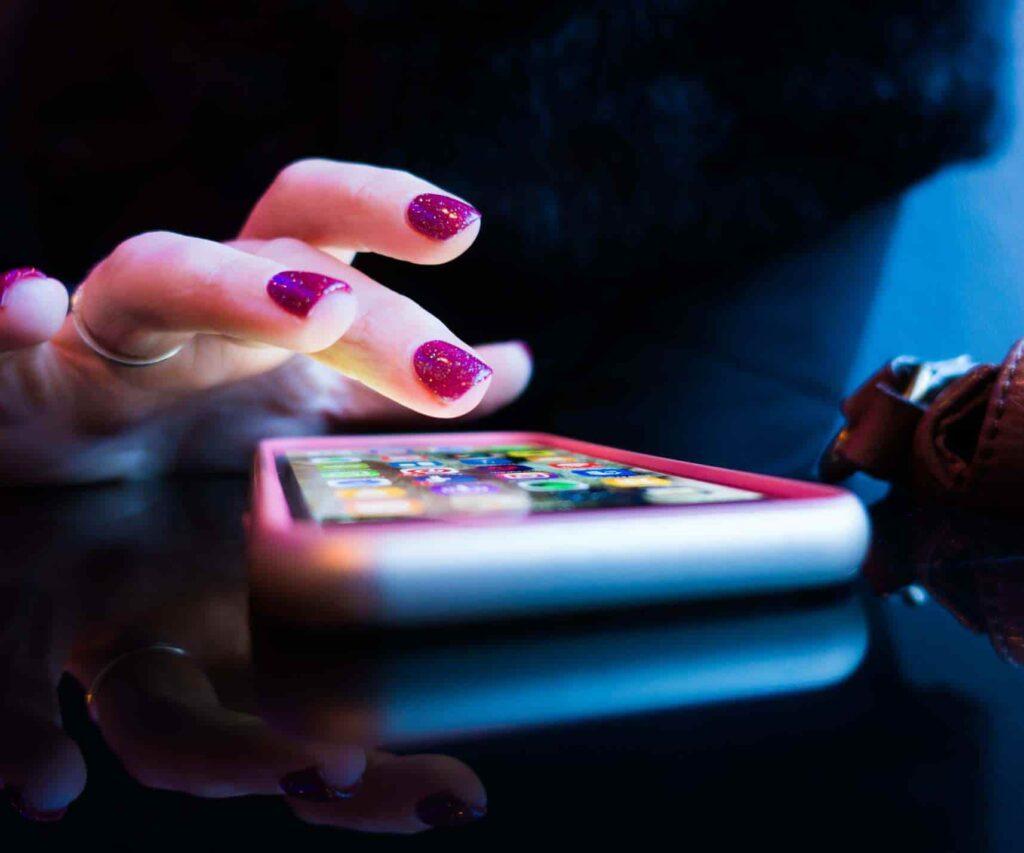 What is DTI Tracfone(DT ignite) on my phone?
DTI Tracfone is an app that is used to install other apps on your phone without your knowledge or consent. DT Ignite is another app with a similar purpose. These apps are installed on your phone when you purchase a new Tracfone.
When a new smartphone is activated using an internet connection, the DTI Tracefone app functions. The server is contacted, and background data collection begins.
Typically, it adds extra apps and games based on your online activity, but most of the time, it comes with a selection of apps and games that are ready to be installed as soon as it starts up.
It typically downloads non-Google apps to your phone in this manner. In general, DT Ignite downloads games and apps for you automatically.
Along with the automatic downloads, DT Ignite is also in charge of flooding your smartphone's notification area and other settings with advertisements.
In short, Tracfone and other carriers use software like this to download sponsored apps and games to your phone without you knowing or agreeing to it. This is how they make money off of "free" phones.
I know it seems like such a wrong thing to do, but they have to make money and give salaries to their employees somehow, right?
Should you disable DTI Traccefone or DT Ignite?
You can disable it if you want to, if you are getting too many notifications, or if you simply don't want it on your phone.
You will not be able to uninstall it, but you can disable it. Here is how you can do that:
On your phone, go to Settings.
Then go to Apps and notification.
Then go to Apps.
Enable System apps by clicking on the three dots in the right corner.
Find an app called something like "com.dti.tracfone" or "DT Ignite".
Click on the app and then click on Disable.
After you have done this, the DTI Tracfone app will no longer be able to run on your phone. This will stop it from downloading apps and games without your knowledge. You might get worried, but you can ignore it.
Related Questions
What is Mobile Services Manager on my phone?
Mobile Services Manager is another app that is used to install apps and games on your phone without your knowledge or consent.
It is also a pre-installed app on Android that carries out a variety of tasks without the user's knowledge, including accessing information, setting up and updating apps, and changing various settings.
You can also disable this app by following the method above because no one wants to install a whole junk of apps on their phones without them knowing.
What apps come on a Tracfone?
Here is the list of the Best Apps for Android Tracfone Users.
Tracfone Specific Apps.
General/Productivity Apps.
News, Note, Task, and List Apps.
Social Apps like Facebook.
Free Calling/Texting Apps.
Phone Management Tools.
Security Apps.
Podcast Apps.
Conclusion
I hope you found this article informative. In theory, DTI Tracfone and DT Ignite are not bad apps, but in practice, they can cause a lot of problems for users.
Because they can automatically download apps and games without your consent or any kind of notification, they can fill up your phone's storage space and use up your data.
They can also flood your notification area with ads. The bright side is that you can disable it, so if you are not a fan of these kinds of apps, it is recommended to disable this app.