The majority, if not all, of the features of post-paid accounts, are available with MetroPCS prepaid services. Voicemail is one such function.
Like other cellphone providers, MetroPCS gives you the option of using an automatic greeting or one you record yourself. But if you're looking for the MetroPCS voicemail number, you've come to the right place.
You can call *611 from your MetroPCS phone or you can dial 1-888-8metro8(1-888-863-8768) from an alternate phone to add the Voicemail to Text feature to your mobile plan.
In this blog post, we will provide you with all of the information that you need to set up voicemail on MetroPCS, and we will also answer some related questions.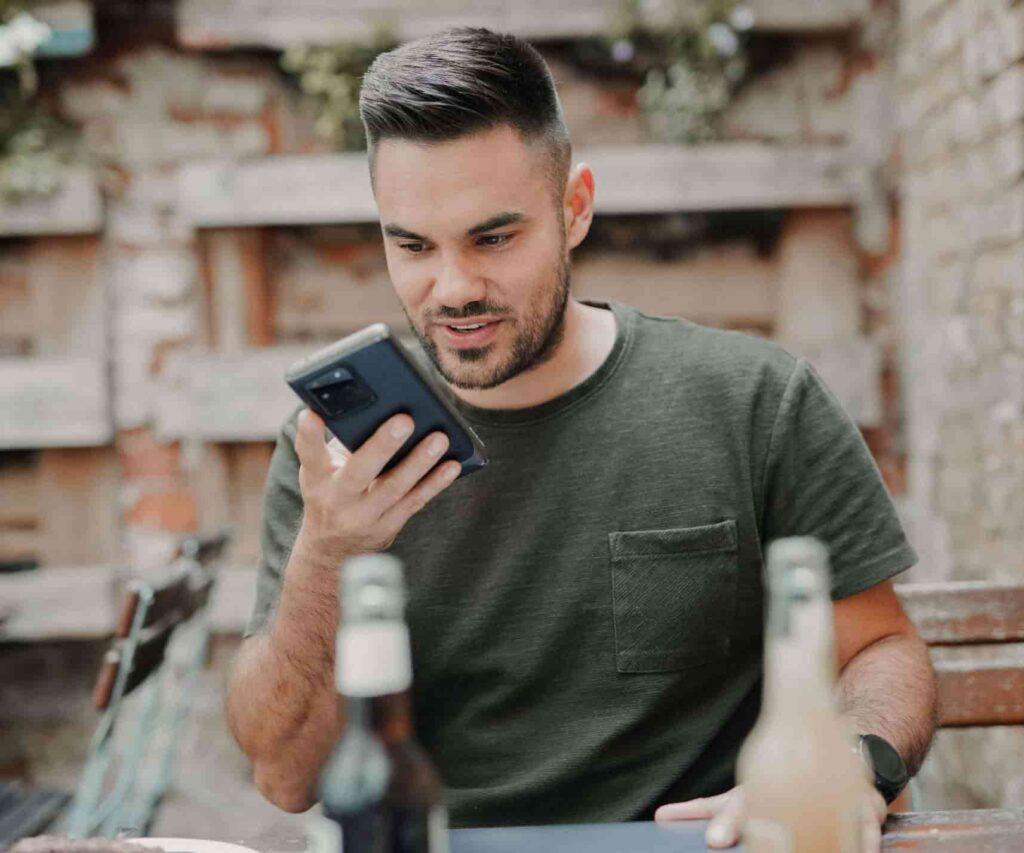 How to set up MetroPCS voicemail
An everyday cell phone and a PDA are available from Metro PCS, a cellular service provider. You can hear any messages left for you by callers using the company's voicemail service.
Your ability to always stay in touch with friends, family, and coworkers is made possible by the voicemail capability of Metro PCS.
The Voicemail is an answering machine that is integrated into the MetroPCS phone network and can take messages for you when you are unavailable to answer your phone.
MetroPCS customers can easily set up their voicemail by following these simple steps.
Press "1" on your MetroPCS phone's keypad and push "Send" to dial your account's voicemail. Alternately, call your cell phone number from a different phone and wait for the call to go to voicemail.
Enter the password, easier to remember with the # sign at the end. The password will be made up of four numbers. For MetroPCS, the standard password is 9999, or in some cases, it is the last 4 digits of your phone number. The first time you access your voicemail account, you will use the default password.
Press 1 for the computer-generated automatic message, or press 2 for your own personal greeting.
Press # to complete the setup.
done
How do I find my voicemail number?
MetroPCS customers can easily find their voicemail number by following these simple steps:
-Go into your keypad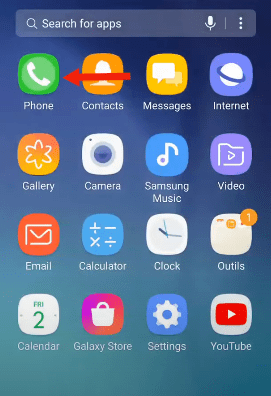 -Press on the 3 dots in the corner.
-Select setting
-scroll down to the Voicemail setting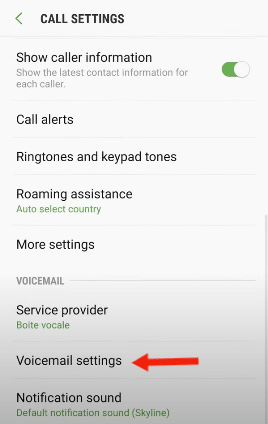 -Click on it. It will display your voice number
If you have anciently deleted this number, MetroPCS suggests that you call their customer service line for assistance.
Or you can follow what I did once. I used the phone that didn't have a voicemail number and called it from another phone (you can use a friend), then I waited without picking it up.
The friend's phone should have the voicemail number notification pop up, and you can put that number into our phone.
Is my voicemail number the same as my phone number?
Generally, your MetroPCS voicemail number is not the same as your phone number. Your MetroPCS voicemail number is a unique number that is assigned to your MetroPCS voicemail account.
This number is used to access your voicemail account and retrieve your voicemail messages. However, you can access your voicemail using your phone number by calling from a different phone.
How to reset your voicemail password
If you can't remember your voicemail password, contact 1-855-246-2461 and follow the instructions.
But if you do not want to contact support, here are MetroPCS's instructions which you can try for resetting your voicemail password from T-Mobile:
-Go into your keypad
-Enter #793# (If it did not work, try again).
–This will change your voicemail password to the last 4 digits of your phone number.
If it did not work, you can check out these articles and follow the steps.
Best voicemail app
There are a lot of voicemail apps available on the market that you can use.
Google Voice:It is one of the best voicemail apps that you can use. It is a free app with many features, such as call forwarding, voicemail transcriptions, etc.
InstaVoice: This is a free voicemail app that provides you with a visual voicemail inbox, missed call alerts, and voice SMS all in one.
My Visual Voicemail: This is a free voicemail app that allows you to manage your voicemails with ease.
Some other apps
Vxt—Smart Voicemail App
YouMail
HulloMail
Voxist
Conclusion
I hope you found this article helpful. MetroPCS voicemail is a great feature that allows you to manage your voicemails with ease.
MetroPCS voicemail is a great way to manage your messages and it's easy to set up. If you have any trouble, our customer service team is happy to help. You can also reset your password using the instructions provided.