If you're an Android user, you may have run into the issue of being unable to make a call because your time has run out. This can be extremely frustrating, especially if you need to make an important call.
A simple way to solve this is to simply hold down the power button to see the power options, then select Restart or Reboot from there. This will refresh the memory, close all running processes, and clear the RAM.
But if that does not work, do not worry. In this blog post, we will explore some of the things that you can do to solve this.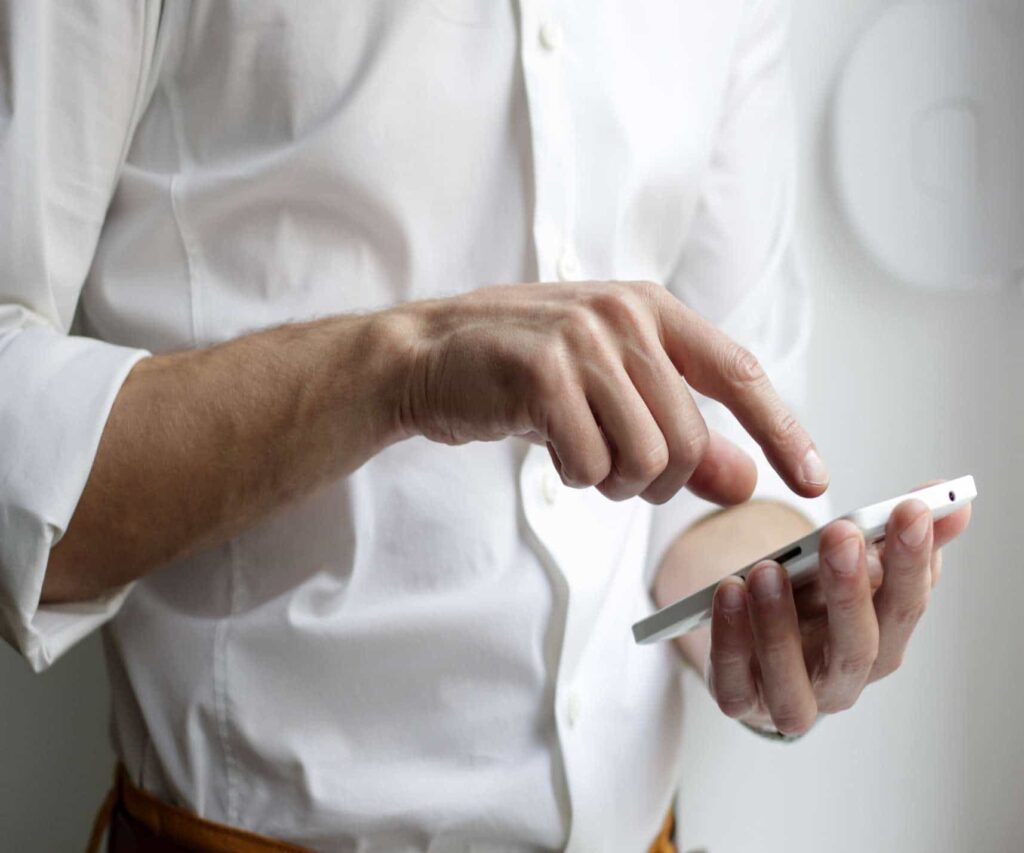 How to change the call time limit on android
The "call not sent limit exceeded" error is one of the most frustrating issues that many users have encountered on Android devices. This occurs each time you attempt to make a call but it is unsuccessful.
Instead, you receive a warning that the "call not sent limit exceeded" has been reached. You can follow the following steps below to fix this.
Restart your phone
Your first line of defense against practically any problem affecting the Android OS should be a reboot. Restart your smartphone, then try again.
Since your Phone is essentially a microcomputer, sometimes all it needs is a refresh. Simply maintain pressure on the Power button of your Android handset until the menu screen appears.
Choose Reboot or Restart from the menu.
Hopefully, this will fix the "call not sent limit exceeded" warning and your phone will work perfectly after it restarts.
Specify the primary SIM card
If you have a dual-SIM Android phone, the "call not sent limit exceeded" issue can occur as a result of the fact that you haven't designated the primary SIM card for calls.
Open the Settings application on your Android device.
Depending on what it says on your device, choose SIM card or SIM management, or Network & Internet from the menu options.
Instead of selecting the "Ask every time" option, pick a specific SIM card that you use to make phone calls.
You should now be safe from terrible errors and able to use your cellphone to make calls without any problems.
Clear Dialer app data
The "call not sent limit exceeded" issue should be resolved on the majority of Android phones after deleting app data. Most of the time, the problem is with the device's Dialer app and has nothing to do with the network connection.
You can hit the hard reset button and fix the issues by deleting the Dialer app's saved settings and data. To do this
Go to your Android settings and select "Apps & notifications".
Then select "App." A list of all the available apps will appear.
Click on the three dots and select " Show system processes."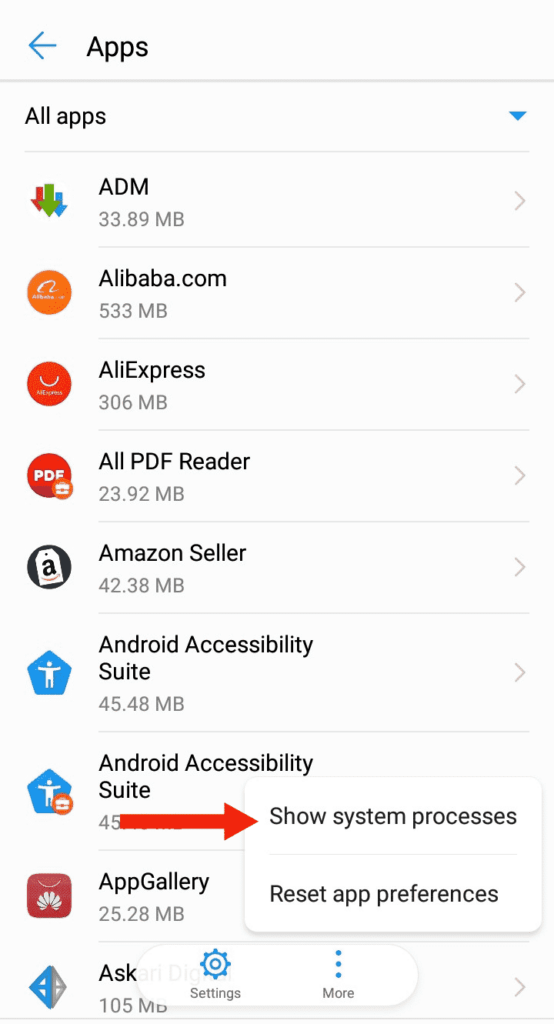 Scroll down and find the Dialer app from the list that appears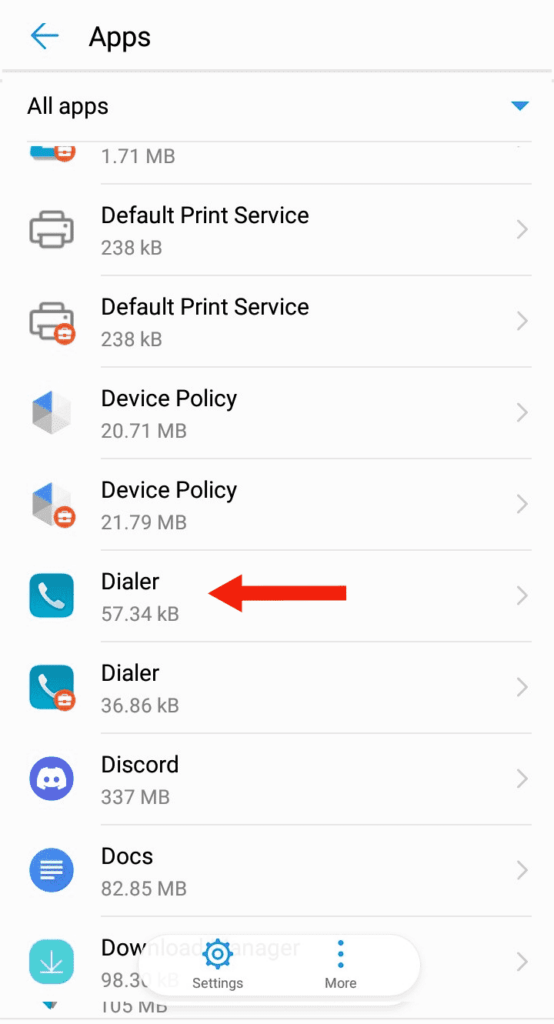 Tap Storage & Cache and then, finally, hit the Clear data button.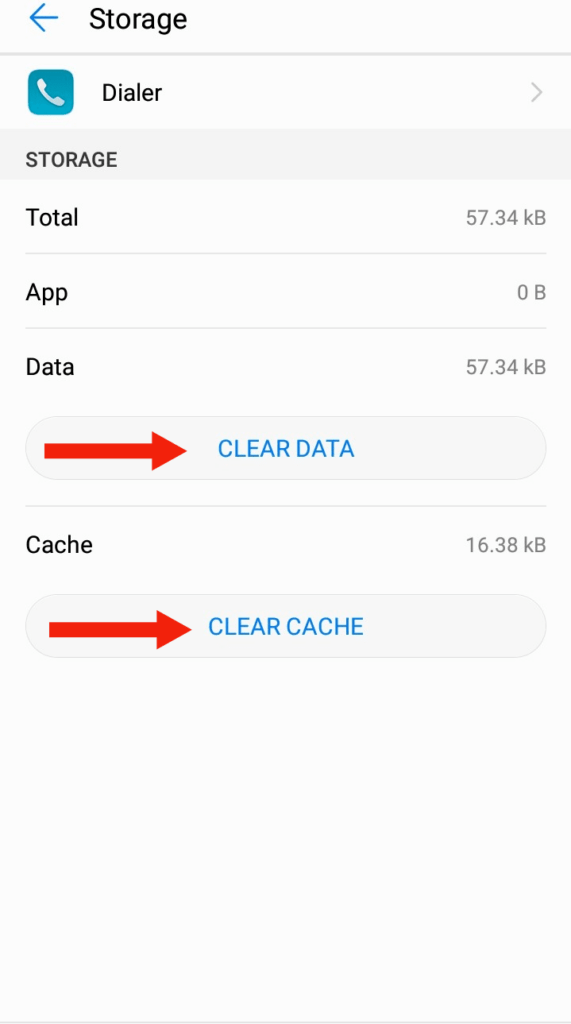 If this also does not work, you can also try downloading a new dialer app from the Google Play Store. Once you have done this, set it as your default phone app and see if that fixes the issue.
Contact your network provider.
If you have tried all of the above and none of it has worked, then you should contact your network provider. Because in this case, there is nothing wrong with your Android phone. The restriction you are getting is from your network provider, not from Android.
How to Stop Your Cell Phone from Hanging Up
If you're in the middle of an important phone call and your cell phone hangs up automatically, it can be extremely frustrating. This often happens when your phone runs out of memory or if you have a weak signal.
There are a few things that you can do to try and stop your cell phone from hanging up.
Restart your phone
Clear your RAM.
Avoid Live Wallpaper
Clear up the storage
Avoid running multiple apps
Install anti-virus. To check if there is some kind of malware or not
Clear the cache and free up some storage
Conclusion
I hope you found this article helpful. In theory, if you are getting a "call not sent limit exceeded" error on your android. The first thing that you should do is restart your phone. If that doesn't work, try specifying the primary SIM card.
If you are still having issues, you can try clearing the Dialer app data or contact your network provider.