Kik was introduced in 2009 and is available for both Apple and Android devices. It has grown to become one of the most widely used apps among teenagers in North America.
It is well-known for its features, such as stickers, moods, and much more, in addition to being used for chatting. But a lot of users are having problems joining groups on Kik.
The main reason why you can't join any group on Kik is that you might have been banned because you might have done something. Usually, you might have to wait for like 30 days to join any group on Kik.
In this article, we will further look at some of the reasons why you can't join any group on Kik and some solutions to this problem.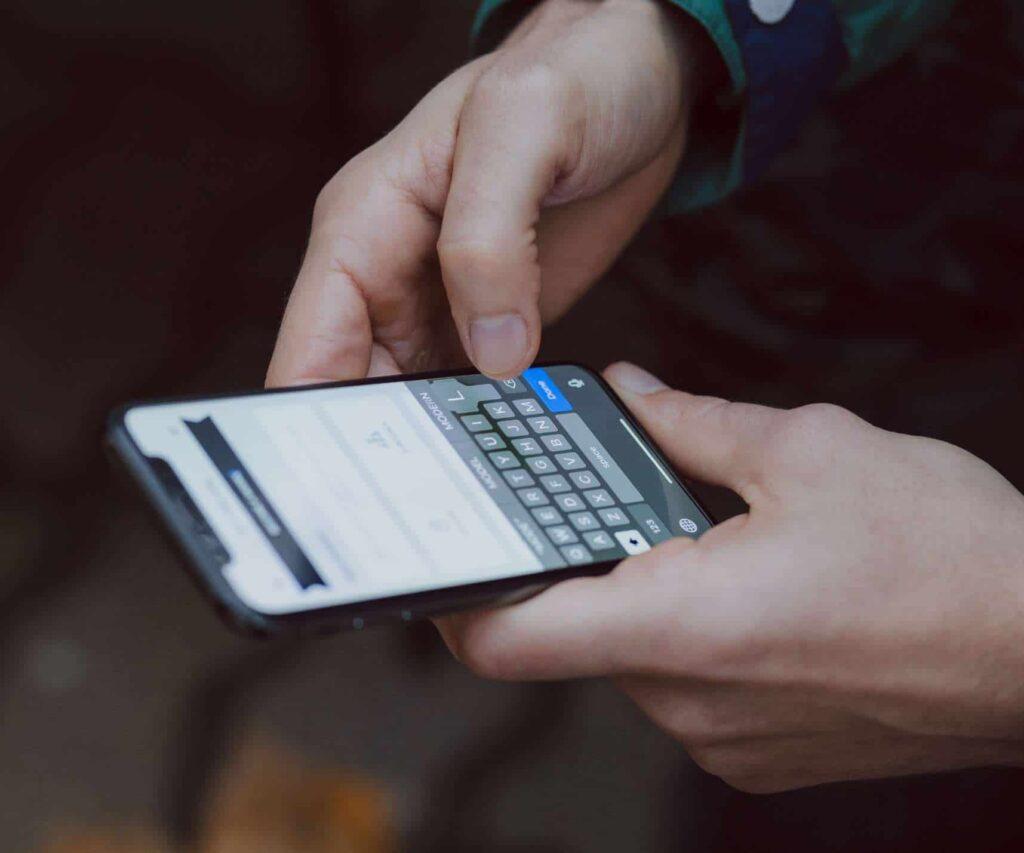 Why are you unable to join a group on Kik?
Let's first look at some of the reasons why you can't join any group on Kik:
Because of your actions in past Kik groups, you have been banned.
A temporary ban ("cooldown") was placed on you due to your actions in previous Kik groups. The typical Kik ban period is 30 days.
You are unable to join groups because those public groups did not adhere to Kik's Community Standards, and those groups are either banned or temporarily barred from accepting new members.
You have created many accounts. Your account will be deleted in that situation or you will be prohibited from accessing public groups.
The group you are trying to join might not be public.
Fixing the problem
Restart your phone
This is one of the first things that you should do when you are having some kind of problem with an app. This will help to fix any bugs that might have developed in the app.
All you have to do is restart your phone and then try to join the group again. This might fix the problem and you will be able to join the group.
Delete your account
Occasionally, Kik will label you as a bot if you repeatedly join its public groups (for instance, three in a short period of time). You will be temporarily barred for this primary reason. There are instances when you won't be able to join groups for a long time.
If you attempt to access the public group on Kik and you receive the message "Oops Something Went Wrong to Give It Another Whirl," you can take the following actions:
Open the Kik app and delete your account.
Create a new account to receive a new JID.
Join no more than 1-2 groups per week.
If you frequently join Kik's public groups, you risk getting banned once more.
Clear the app data and cache
Sometimes corrupted files and data can cause various problems with your app. In that Kik case, you won't be able to join any groups. What you need to do is clear the data and cache of your Kik app.
Go to Android Settings and find the Application Manager.
Tap on Kik and select "Storage."
Click on "Clear Data" and "Clear Cache."
Now try to join a group on Kik.
Check your internet connection
Kik requires a strong internet connection to work properly. If you don't have a good internet connection, you won't be able to join any groups on Kik. Make sure that you have a strong internet connection and then try to join the group again.
Update the Kik app
Kik releases new updates for its app from time to time. These updates usually come with new features and bug fixes. So if you are having problems joining groups on Kik, you should update your app to the latest version.
To update the Kik app, go to the Play Store and search for Kik. Tap on "Update" if there is an update available.
Reinstall the app
If you still can't join a group on Kik, try uninstalling and reinstalling the app. This is the last option you have if none of the above methods work.
If you are still unable to join Kik groups, you should contact Kik's customer support. It can be because of some kind of bug. A lot of users that have this problem have an android. You can try contacting them and see if it helps.
Conclusion
I hope you found this article informative. In conclusion, Kik is a great app but it can be annoying when you can't join any groups. A lot of users have this problem and sometimes the problem is never resolved.
If you have waited for a month and tried all the things mentioned above and still nothing seems to be working then you should just give up and delete your Kik account.