Android phones come with a lot of different apps pre-installed on them. These apps help users perform specific tasks on their phones.
Ipservice is one of these apps. A lot of people do not know what this app does or what it is used for.
IP services are any services or goods that offer (or include) internet services, such as hosting services (data/content hosting, server hosting, web hosting, email services, etc.), any service that provides access to the internet, or any product that uses internet protocols.
The majority of Samsung phones use this internet protocol service. In this article, we will further look into what this app does and also look at how you can fix the "IP service that has stopped working".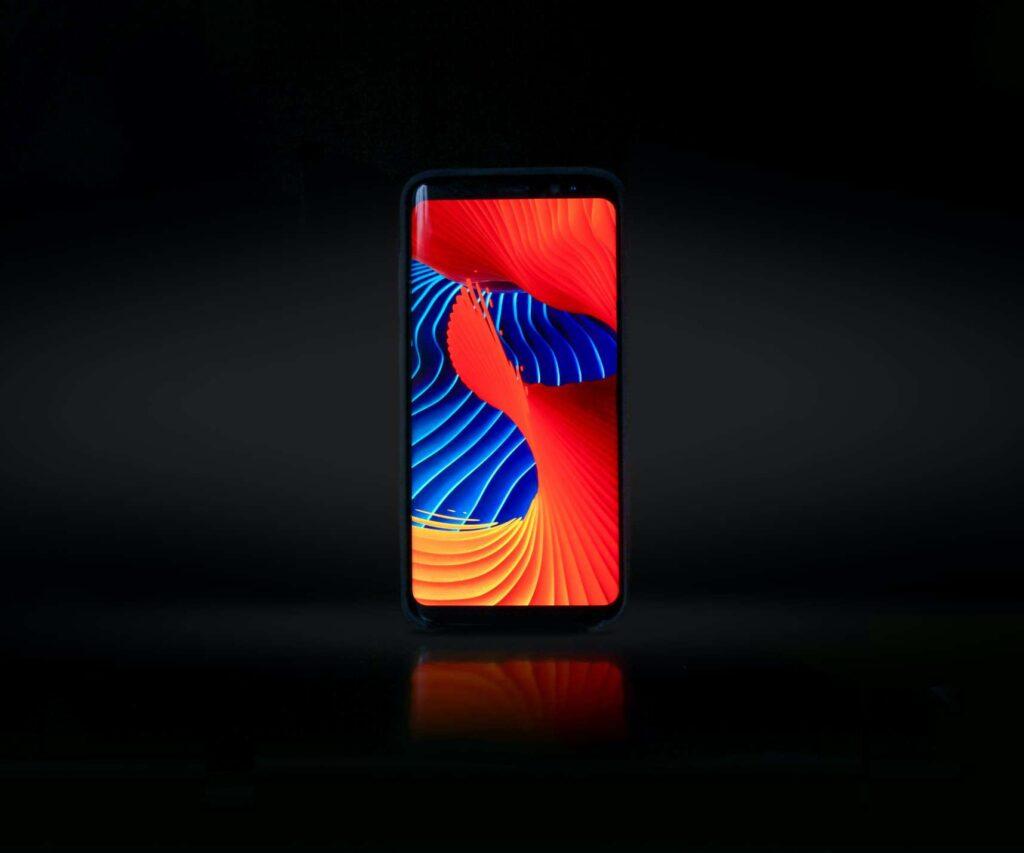 What is com.Samsung.ipservice?
By the name, it is very clear that this app is some kind of service that uses IP protocols and is related to Samsung phones.
This app is a system app that comes pre-installed on Samsung phones. It is used to manage all the IP-related services on your phone.
IP services refer to communications services that use the internet protocol (IP) for their delivery, such as hosted IP voice, session initiation protocol (SIP), and voice over internet protocol (VoIP).
It can collectively be referred to as dedicated Internet access (DIA), web hosting, and virtual private network (VPN) services.
How to fix the "unfortunately com.Samsung.ipservice has stopped working" error?
A lot of Samsung users get this message on their phones. Let's look at some of the methods you can use to fix this.
Method 1:-
First, simply turn off your phone and now hold the power, home, and volume buttons simultaneously. Release the power button when you see the logo, but keep the volume up and the home buttons pressed.
You will see a menu with different options. Use the volume keys to navigate and select wipe cache partition. Press the power button to confirm. Reboot your phone and see if the problem is gone.
Method 2:-
You can try clearing the cache and data of the Ipservice app. Sometimes corrupted files can cause this error. To do this,
Go to your phone settings
Then click on apps and notification and select apps.
Click on the three dots in the corner to enable the system apps
Now find Ipservice and click on it.
Click on storage and then clear cache and data.
Restart your phone to see if this has fixed the problem.
Method 3:-
You can also try deleting the app called Samsung internet. This might fix the problem. Just follow the video below.
Method 4:-
If the above methods do not work, you can try resetting your phone to factory settings. This will wipe all your data, so make sure to take a backup before doing this.
To reset your phone, go to settings and click on general management. Now select reset and then factory data reset. Confirm by clicking on delete all. It might ask you to put your mobile password. This will restore all the default settings and might fix the Ipservice error.
Related Questions
Can you uninstall IPService?
Just like many other system apps, like MDE Service Framework, Slocation, etc., you can not uninstall Ipservice from your phone.
The only way you might be able to do that is by rooting your phone. But you can definitely disable the app if you want to.
To do this, all you have to do is simply go to your phone settings, then go to the apps, and enable system apps. Now just find the app called IPservice and disable it.
Conclusion
I hope you found this article helpful. In theory, Ipservice is a system app that comes pre-installed on Samsung phones and is used to manage all IP-related services.
But in practice, it can be a pain when it starts giving errors. I hope the methods mentioned above help you fix the Ipservice error on your phone.