Nowadays we rely on our phones and other electric devices too much. Chargers are like oxygen to phones, but do they wear out?
A lot of people ask this question.
The answer is yes just like any other electronic device phone chargers will wear out over time with normal usage. If you use your charger multiple times a day and if you often bend the cable. It will wear out the charger faster.
A phone charger's components aren't usually built to last forever, especially if you buy from a cheap brand.
In this article, we will explain how to can you prevent the charger from wearing out quickly and how do you know if your charger is bad?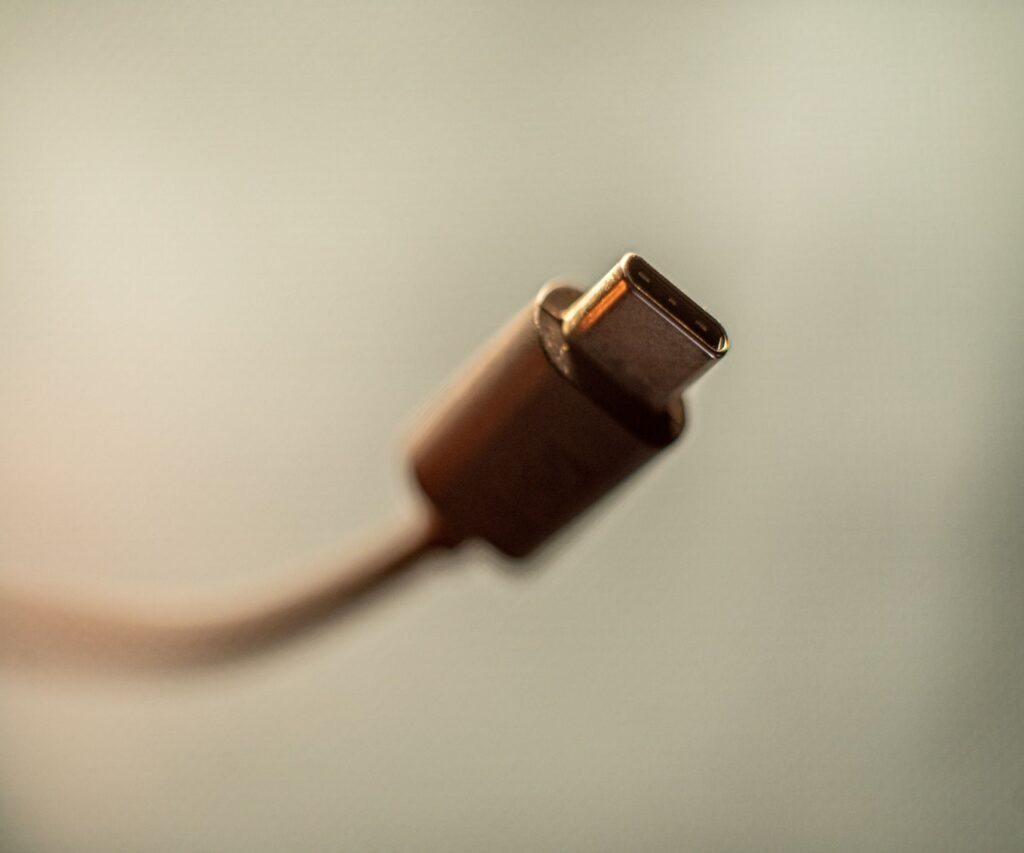 How to prevent phone chargers from wearing out.
Just like any other things these days. The charger also wears out. In most cases, it is not the charger that wears out but the charging cord. There is no charging cord available on the market that can last forever.
But there are some things that you can do to prevent your charging cable from wearing out.
Buying good quality charger
There are a lot of options available in the market when it comes to cables and adapters. It is important to know that not all cables are created equal some are better than others.
But you want to go with the quality because it will determine how long your charger will last. A good quality cable should be durable, can have a high wattage capacity, and is also thick or well coated.
Next time when you buy a new cable keep these factors in mind and read the label before you make your purchase. In addition, if the cable has good brand recognition it will be an added bonus.
Don't Stretch or bend the Cable
Stretching the cable is not recommended. Please do not allow your iPhone to dangle from the charger. When charging your device, make sure it lies flat and straight with no tension in the cable.
It is important to not stretch or bend the cable when you are using it. Because if you do it will damage the wire inside and it will cause the charger to wear out quickly.
In addition, Make sure to not always coil or bend the cable in the same direction to avoid tension on the same spot. The best way to store the cord is by hanging it on a hook or something similar.
Handle With Care
Even if you buy the highest-quality charger available, if you do not handle it with care, it will quickly deteriorate just like any other electronic device. Chargers frequently die in a short period of time as a result of improper use.
Make sure to handle the charger with care. Like while removing the cord from the adapter or mobile grab the cable from the end and do not pull it from the random part of the cable.
Make sure you're not twisting the cable or bending the pins, as these are the first things to break.
Using wire protectors
You can buy the best quality cable on the market but it will not last forever. We will get lucky that it may last us a year or two.
Even if we buy the best charger money can buy, it will not endure the lifetime of the device for which it was designed. But you can increase the lifespan of your charger by using a wire protector or a cord collar.
A cord collar is a small tube that slips over the end of the cable the part where the connector meets the cable. What it basically does is give the wire extra support so tasting or bending won't damage the cord.
Avoid direct heat
It is important to not expose your charger to direct heat or sunlight. These will damage the charger and cause it to wear out quickly.
This is why it is better to get a wire that is thick or well coated so that it won't break easily but can also withstand heat. One of the best ways to store your charger is in a cool and dry place.
How do you know if your phone charger is bad?
There are a few ways you can check if your phone charger has gone bad.
The first way to test is by plugging the charger into the outlet and checking if the indicator light turns on and if your charger has one.
If your charger doesn't have any indicator light which a lot of chargers don't. Then all you need to do is to plug your charger into the phone.
Your cellphone will recognize the charger and indicate that it is charging by showing a charging symbol on the screen or by lighting up the LED notification light.
If the phone is not indicating that it is charging then you should try plugging that charger into another device and see if it works.
If the charger still doesn't work then it is most likely damaged and you will need to buy a new one.
If you want to check if the charger is giving the correct output or not for that there are apps available that will show you on screen the voltage and amperage the charger is giving.
It is a good practice to check if the charger is supplying the correct amount because supplying low amperage on a device that requires high amperage can also cause the charger to wear out quickly.
How long do phone chargers last?
How long a phone charger lasts is determined by a variety of circumstances, however, they typically die after 2 or 3 years of use.
Each charger is a bit different and the number of years that you can get out of one will vary according to how you handle the charger, as well as the quality.
There are a few people who can get a decade or more out of a single phone charger, but they are the exception rather than the rule. However, many chargers are only good for a year or two before they need to be replaced.
Conclusion
I hope you found this article helpful and informative. I know it's a lot of information but it is important to remember that phone chargers do wear out.
You can take some steps to prolong the life of your charger, but eventually, you will need to get a new one.