Ownthetechnology.com was created out of our deep passion for Tech and Gadgets!
We are a bunch of few people more likely friends who love to share basic information and answer some basic questions people have about different products and stuff available in the market.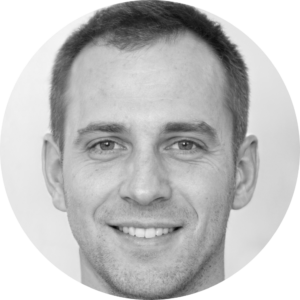 Hello!
I am Alice Watson. The primary writer and editor of this website. I own a small shop for phones, chargers, earphones, and other related gadgets. I love to solve queries and try my best to give the best answer and solution.
Contact info:
marketing[at]shantelllc.com