PS3 is a gaming console that was first released on November 11, 2006. Since then, it has become very popular and has been used by millions of people all over the world. PS3 offers many great features.
But some people are wondering if PS can screen mirror. The answer is yes. You can screen mirror another device to the PS3. But to do this, you will need a screen mirroring app like Google Cast, etc.
In this article, we will explain what PS3 screen mirroring is and how you can screen mirror different devices to the PS3.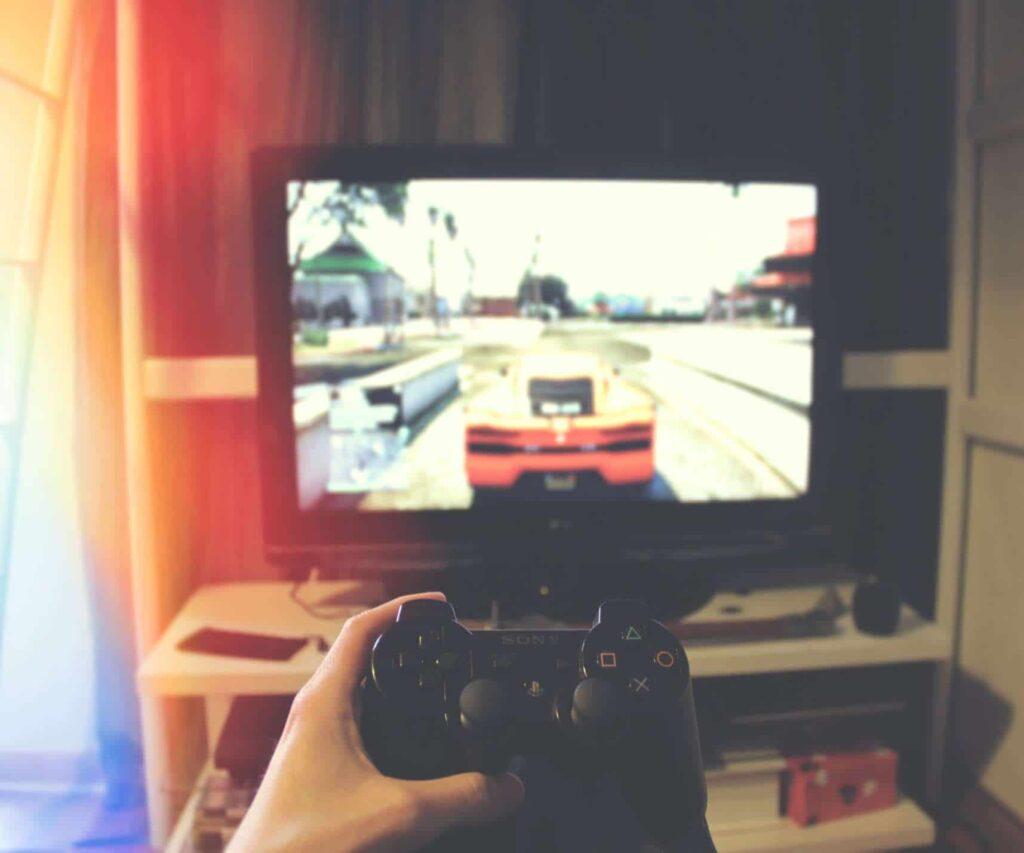 What is screen mirroring and how do you connect your phone to a PS3?
Screen mirroring is the process of duplicating the screen of one device onto another device. PS supports screen mirroring from Android and iOS devices.
PS3 screen mirroring is a process that allows you to duplicate the display of your PS3 on another device. This can be done by using an HDMI cable to connect the two devices, or by connecting them wirelessly.
Since the majority of PlayStation 3 (PS3) consoles have Bluetooth capability, you can connect your device to the PS3 using Bluetooth. Bluetooth allows you to wirelessly link two or more devices.
Or you can also use different screen mirroring apps like Google Cast, Plex, AirSync, etc. PS also supports screen mirroring from Android and iOS devices.
How to screen mirror an Android to a PS3?
If you want to screen mirror your PS to an Android device, just follow these steps:
First, make sure that your PS and Android devices are connected to the same Wi-Fi network.
Then open the play store and download the app called " Bubble UPnP." It will act as a media server.
Now go to your PS3 and open Media Player and connect to the Bubble UPnP or media server.
If you are having some problems with this method, I will link to a video that will help you out. He just used a different app for the media server. The rest of the process is the same.
How to connect iPhone to PS3?
You can connect your iPhone with your PS3 by using the iMediaShare software. With this app, you can easily transfer music, photos, and movies from your iPhone to your PS3.
You can use iMediaShare to wirelessly stream media to your TV set as long as you have a wireless network in your home, an iOS smartphone, and a PS3. It's really simple. Just follow the steps below.
Step 1: Go to the App Store and download iMediaShare.
Step 2: Turn on your PS3 and ensure that it and your iOS device are both connected to the same Wi-Fi network.
Step 3: Your iDevice should appear on your PS3 in the Music, Video, and Photo Gallery tabs, and you should be able to navigate through your content using your PS3 or the iMediaShare app.
That's all there is to it! Choose the material you wish to watch, then sit back and relax. If your device does not appear in one of the tabs, go to Settings > Network Settings > Media Server Connection on your PS3 and ensure that it is marked "Enabled."
In the same menu, you can also manually search for media servers. You can check out this article for more details on this.
Related Questions
Does PS3 have Bluetooth?
Yes, PS has Bluetooth. PS also supports screen mirroring from Android and iOS devices. To connect your Bluetooth headphones, go to your PS3's accessory settings and select "Manage Bluetooth Device."
Then click "Register New Device" to begin scanning. Turn on Bluetooth mode on your headphones and register them by inputting the passkey into the PS3.
What are the best apps for screen mirroring?
The best screen mirroring apps for Android are
Chrome Remote Desktop.
Google Home.
Microsoft Remote Desktop.
TeamViewer.
Your Phone Companion.
Bonus: Native smartphone solutions.
For iPhone
Wondershare MirrorGo
LonelyScreen
Mirroring360
ApowerMirror
LetsView
AnyDesk
Conclusion
I hope you found this article helpful. In theory, the PS3 has a lot of features, and yes, it can screen mirror. You can do it with Bluetooth or by using a screen mirroring app.
There are different apps available on the market. So it is up to you to decide which one to use. I have listed some of the best screen mirroring apps for Android and iPhone.