Every year, mobile platforms' apps and games get more advanced and more well-liked than any of their desktop counterparts.
Most mobile games and apps these days don't require a purchase, but the developer has to make money somehow, so they use advertisements. Unity, one of the most popular game engines, has a system where it stores an ad cache on your device.
This way, they can show you ads on your device even without the internet. The Unity ad can only be eliminated manually by finding it in your phone's file explorer and deleting it. You must search for "UnityAdsCache."
In this blog post, we will explore what is unity and unityadcache and walk you through the steps that you need to take to clear Unity's ad cache from your device.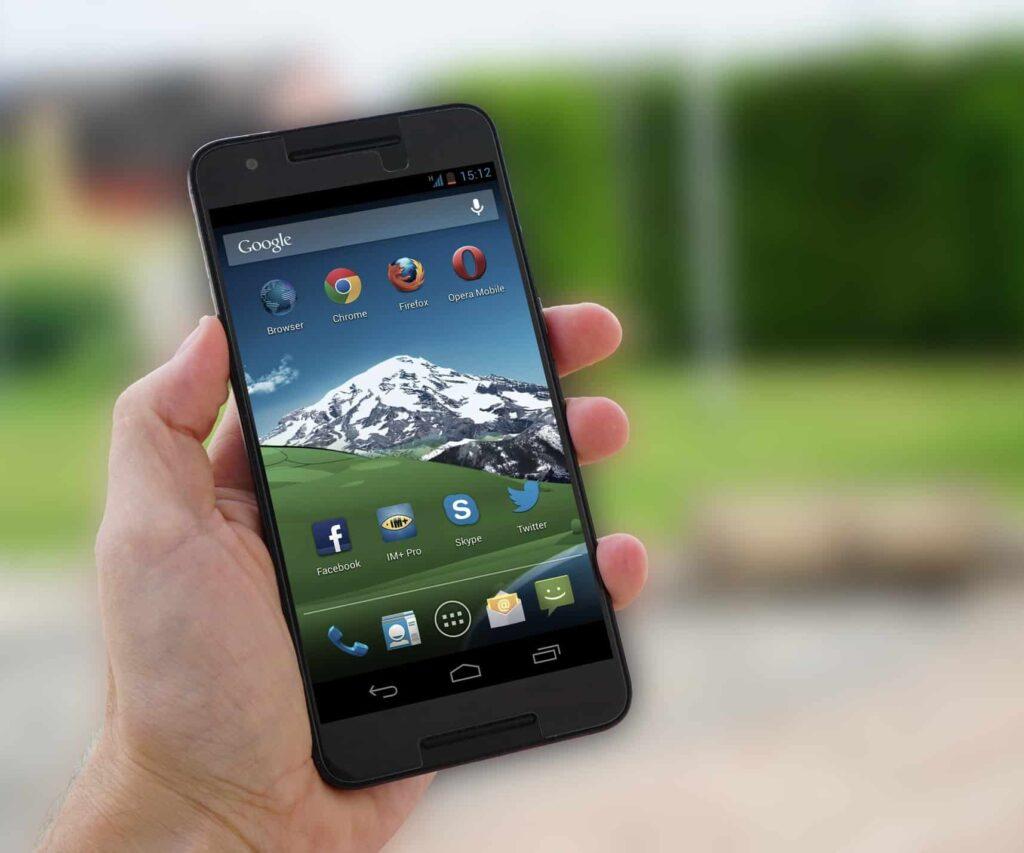 What is Unity?
Many of you have probably heard of Unity and have undoubtedly seen its logo in mobile and PC games.
But if you do not know what Unity is, it is a cross-platform game engine developed by Unity Technologies, first announced and released in June 2005.
As of 2018, the engine had been extended to support more than 25 platforms. Today, Unity is the most widely used game engine in the world.
It offers a huge number of features and is quite customizable, allowing you to create practically any game you can think of.
What are Unity Ads? and unity ad cache?
Unity ads are a way for game developers to make money from their free games. Ads are displayed to the player while the game is loading or during pauses in gameplay. When the player clicks on an ad, the developer gets paid.
And Unityadscache is exactly what it sounds like: an ad that is cached on your phone by Unity. This way, Unity can show you ads even without an internet connection.
The only problem is that these ads take up valuable storage space on your device.
How do I delete the unity ad cache?
Unity ads can be cached on all types of devices, including Android, iOS, and Windows.
Delete the Unity ad cache on Android.
In contrast to other apps, Unity Ad won't request specific authorization to access your phone's storage. When you choose to download something from the Play Store with Unity advertising enabled, permission was already granted.
To remove this, you need to go into your phone's "file explorer or files manager" and look for a "UnityAdsCache" folder. Once you find it, simply delete the folder, and that's it!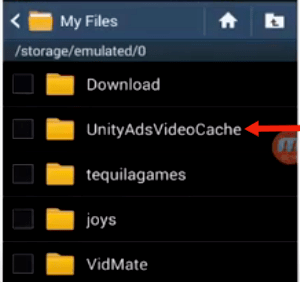 Most of the time, there will be more than one folder. Delete every one of them, even if they are empty. Sometimes there can be an album in your photos app. Delete this too, if you see it.
Delete the Unity ad cache on the iPhone (IOS).
The fact that Unity is a well-liked ad supplier for iOS software developers has a significant impact on iPhone users. As such, it is not as flexible as using the UnityAdsCache method discussed in the Android section.
To stop unity ads on your iPhone, you can follow these methods.
Method 1-Turn on Airplane mode: Turning on the airplane mode can help you get rid of Unity ads for some time. But the problem is that it will also turn off your internet connection. This can be useful if you are not planning to use the internet on your iPhone.
Method 2-USE VPN with an ad blocker: You can use a VPN called "Luna VPN" which has an in-built ad blocker. This will not only help you get rid of Unity ads but also any other type of ads. But you can not download it from the app store. You will need to download it from Google using Safari.
If you want to know a step-by-step guide on how to install Luna VPN on your IOS device. Follow the video below.
Why am I getting Unity ads on my phone?
The reason why you are getting Unity ads on your phone is that you have downloaded a free game from the app store or some other website.
By installing those apps, you have also installed the Unity app cache on your phone. The Unity app cache is a file by the Unity game engine to show you ads while playing games or during gameplay pauses. This is why you are getting UNITY ads on your phone.
Why does Unity download these ads onto my phone?
Unlike other ads, which will only show when you have some kind of internet connection, like wifi. But this is not the case with Unity ads.
Unity will cache or save these ads on your phone. The main reason for this is to show you ads. even if you turn off the internet.
What can I do to prevent this in the future?
The easiest way to prevent this from happening in the future is to remove the Unity app from your phone so that advertising won't be downloaded there.
The location of the ad may be anything like "/storage/emulated/0/Android/data/xxx.xxxxxxx.appname/cache/," which may be done by reading the ad's information.
In the Google Play Store, if you see a label saying something like "Contains Ads," it's a good indication that you might also download ads on your phone along with the app.
Conclusion
I hope you found this article helpful. In theory, the Unity ad cache is not a virus. However, it can be very annoying to have ads constantly popping up on your phone.
To stop this, you will need to delete the Unity ad cache from your phone. You can do this by going into your phone's file explorer and manually searching for "UnityAdsCache", and deleting everything that shows up, even if it is an empty folder.