The Amazon FireStick is a popular streaming device. With this, you can stream video from several online media and entertainment services, like Netflix, Amazon Prime Video, Hulu, and several TV networks, using a FireStick.
All of that is fantastic. However, there is a significant flaw. You must subscribe to these entertainment services to watch content. This is when people ask, "Can they root or jailbreak the FireStick?"
Yes, a Linux computer can be used to run a rooting script on the FireStick to gain root access. You will need to install a third-party app or you must take it apart to temporarily short two points on the circuit board together.
In this article, we will look at how you can root Firestick and will also look at some of the questions people have related to this topic. Let's get started!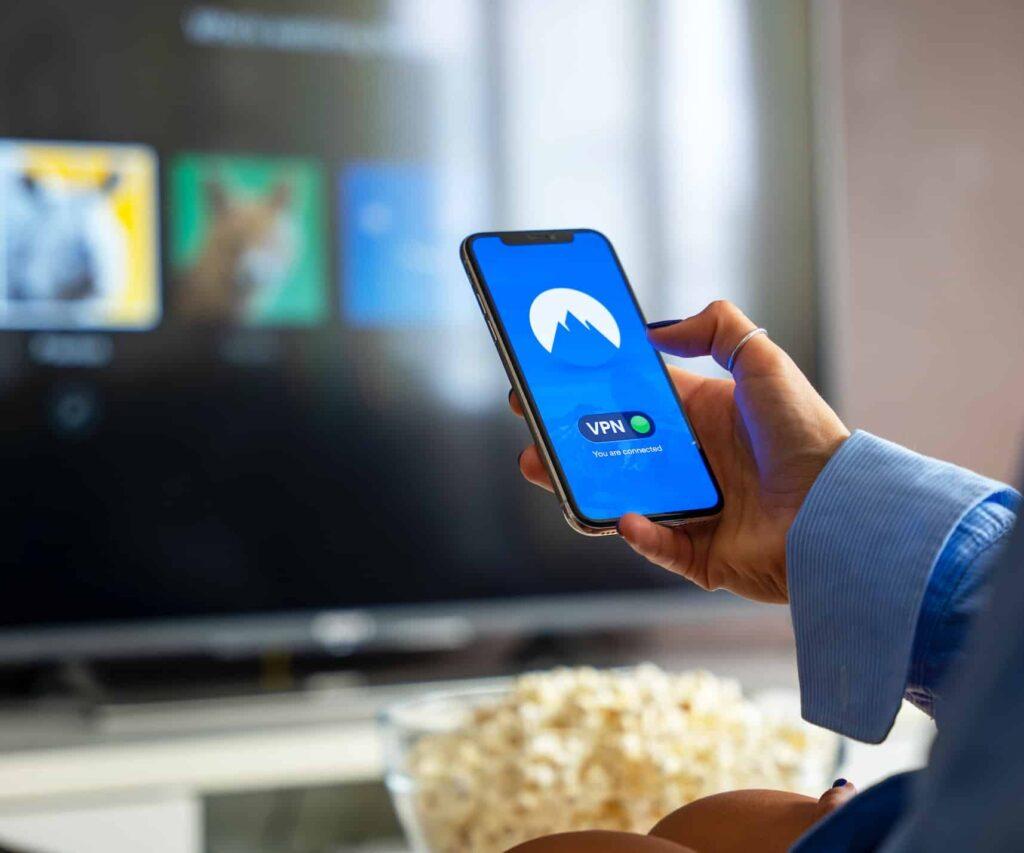 How can a firestick be rooted or jailbroken?
The best thing you can do is to buy a Fire Stick that's already been jailbroken from some vendors. It will cost you around $40–$50.
Although the Amazon Fire Stick jailbreak procedure isn't exactly simple, it's also not very difficult. Here is what you need to do.
Step 1: Install an apk downloader on your firestick.
Open your Amazon Fire TV Stick's home screen.
In the middle bar, choose Find, then click Search.
Enter the app's name, Downloader, into the search field.
Select "Downloader" from the list of search results.
On the following screen, click the Downloader icon.
In the following window, select Download (or Get).
Hold off on downloading and installing the Downloader application.
The Downloader software will then open after you click "Open."
When using the Downloader program for the first time, ignore any alerts that are shown. However, be sure to provide all of the permissions if it requests them.
Step 2: Setting Up the FireStick for Jailbreaking
Upon turning on your Amazon Fire TV Stick, wait for the home screen to appear.
To open Settings, click the gear or cog icon in the middle bar (on the far right).
Select My Fire TV from the menu now.
Click the Developer settings button in the ensuing box.
Turn on ADB Debugging first.
After that, select Install untested programs. You are permitted to download apps from sources other than the Amazon App Store with this setting.
Select Downloader and switch ON.
Use the Amazon Fire TV remote's back button. You'll be returned to the Settings window. Activate Preferences.
Access Privacy Options.
Turn OFF the following options to stop sharing the usage data after you jailbreak Fire Stick in the Privacy Settings:
Device Usage Data
Collect App Usage Data
Once again press the back button. You ought to be back in the Preferences box at this point. Click on Data Monitoring.
On the following screen, now deactivate the Data Monitoring setting.
Step 3: Jailbreak Firestick
Open Downloader.
Type firesticktricks.com/kapk into the window that appears after clicking Go.
Wait for the Kodi 19 Matrix APK to download in the Downloader app.
The final step is to install Kodi. Click Install after selecting it.
Wait for the Kodi APK to install.
Kodi's installation on your Amazon Fire TV Stick will be verified by an App Installed notification.
Great! You've just jailbroken your FireStick. To launch Kodi, click OPEN. You can follow this article for jailbreaking firestick using the same method with pictures.
There are some other methods that you can use to jailbreak FireStick. I will link to some of them below.
Related Questions
Why would anyone jailbreak a FireStick?
This question has a fairly straightforward response. To enjoy unlimited/free streaming without needing to burn a hole in your wallet, people jailbreak FireStick.
You may easily access all the online streaming stuff thanks to jailbreaking. Your FireStick device's true potential is unlocked by it.
Jailbreaking enables you to watch anything you want, including movies, TV series, live TV, sports, and pretty much anything else. Whenever you want to view something, you may do so right away with a jailbroken FireStick.
Is It Legal to Jailbreak a FireStick?
As long as you are not streaming any copyrighted content, jailbreaking FireStick is SAFE and legal. It is secure because it doesn't require altering your Fire TV's operating system's system files. It's not like jailbreaking an iOS device or hacking an Android phone.
Regarding legality, jailbreaking is entirely acceptable. You are allowed to do whatever you want with the equipment because you own it. You are merely downloading some programs that millions of people have already downloaded.
It doesn't even nullify the device's warranty. In reality, sideloading these programs is permitted by Amazon themselves.
Conclusion
I hope you found this article informative. In theory Yes it is possible to Root Fire Stick. You can follow the method mentioned in the article to Root Fire Stick.
Jailbreaking FireStick is one of the best ways to unlock its true potential. You can install any app you want on your Fire TV Stick after jailbreaking it.