So you went to sleep with everything fine but woke up with the notifications saying "Sprint has turned off LTE calls for your account".
This can confuse a lot of people because LTE is supposed to be the latest and greatest technology. So why are you getting this message?
In short, the cause of this issue is straightforward. The LTE service will no longer be available on your devices, according to the network provider. This implies that the 4G network will no longer allow your phone to receive any data.
You might have to buy a new phone or a new sim card. This error can also be caused by some wrong settings. In this article, we will explore how you can fix this issue.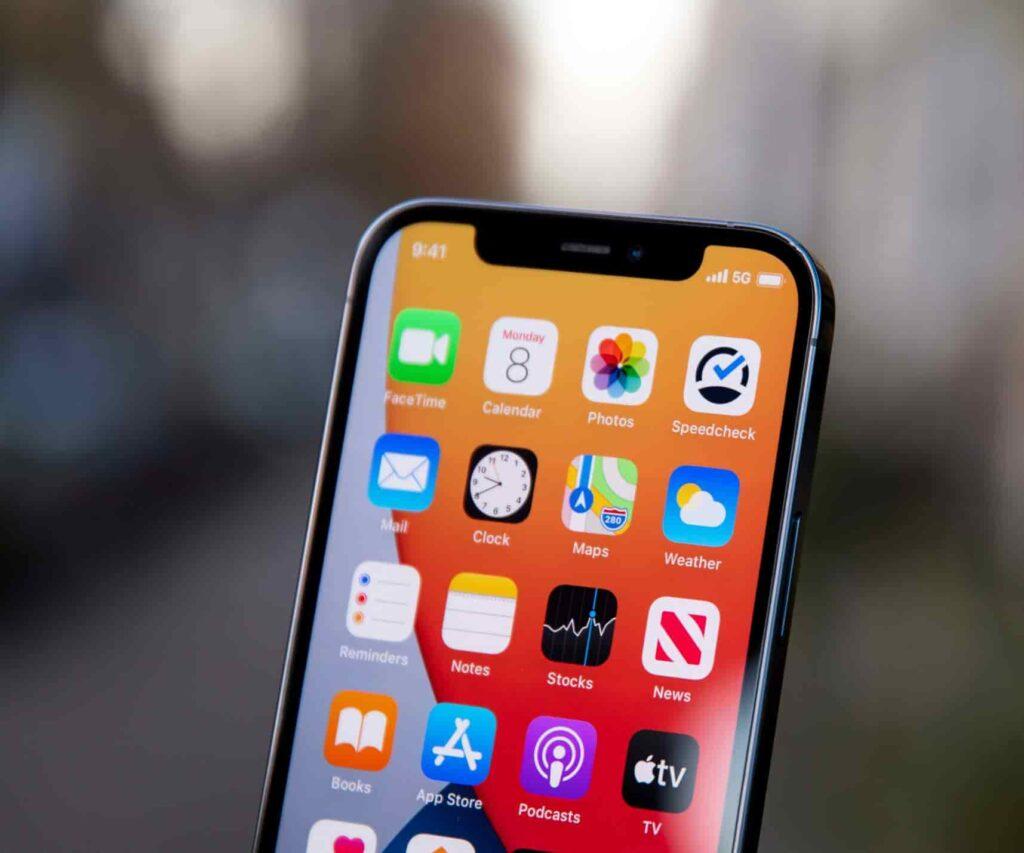 Why did my phone turn off LTE calls?
Now let's look at some of the things that you can do to fix this problem.
Method 1:Reset Network Settings
If you are getting this error, the first thing that you should try is resetting your network settings. This is most likely the simplest solution to the problem.
Just return the network settings to their default state. To do this(on android),
Launch the Android Settings app.
Depending on the device you're using, scroll to and hit either "General management" or "System."
Select "Reset" or "Reset options" from the menu.
Press the "Reset network settings" button.
Now click on confirm to reset your network settings.
To do this on Iphone
Launch the Settings application. Press General.
Scroll to the end of the list. Press Reset.
Reset Network Settings by tapping it. If prompted, enter your passcode. Then, tap Reset Network Settings to confirm your decision.
Make sure to restart your phone after this process is completed.
Method 2: Try Restarting the Phone
If the LTE service is turned off, you might be able to fix this problem by restarting your phone. This will give the phone a chance occasionally, the issue is with the phone itself.
You can attempt a phone reboot in such circumstances. Numerous issues can be resolved by restarting the phone. It is one of the best ways to deal with network-related problems.
Method 3: Remove the SIM Card and insert it back
If you're still having LTE issues, the next thing you should try is removing your SIM card and then inserting it back into the phone. Although it may seem strange, occasionally the SIM card itself might be the cause of a problem.
In these circumstances, removing and reinserting the SIM card can be helpful. Verify that the SIM card is correctly inserted and is not dirty or moist.
Method 4: Call Customer Care
If you have tried all the methods and still cannot fix the problem, you should contact your network provider's customer care.
They will help you to solve the problem. The crew can assist you with all of your network coverage, deactivated SIM Card, and other issues.
Method 5:Buy a new phone/Sim card
If you still cannot fix the LTE issue, you might have to buy a new phone. T-mobile is taking over the Sprint network. Either you need to get a new phone or, if you're lucky, a new SIM card. While T-Mobile utilizes GSM, Sprint employs CDMA.
In some circumstances, 4G reverts to 3G, where the systems are completely different. Visit the TMobile store closest to you and ask for assistance.
Related Questions
Why does LTE show up when connected to Wi-Fi?
The reason why LTE shows up even when you're connected to Wi-Fi is that Cellular data is enabled. Cellular will therefore always be used, even if Wi-Fi and Cellular are both enabled. It will flip to Wi-Fi if and when Cellular is lost. To fix this simply turn off cellular data.
Is sprint out of business?
Yes, Sprint is going out of business. They have been bought by T-Mobile. As T-Mobile continues to migrate consumers to its own network in the wake of its merger with Sprint last year, the Sprint LTE network will go down on June 30, 2023.
T-Mobile started erasing Sprint's branding quickly and announced that it would shut down Sprint's 3G network in January of the following year.
Conclusion
I hope you found this article informative. In theory, the reason why you are getting this error is that LTE service is no longer available on your phone.
It is better to switch to T-Mobile because the Sprint LTE network will go down on June 30, 2023. Just go to the TMobile store and they will help you out.