Smartphones and other devices come with different types of pre-installed tools and Apps. these apps are helps to perform specific tasks.
One of such Apps is the LGE AppBox client. If you do not know what this App does or what is this for you are not alone. A lot of people do not know about the LGE AppBox client and its functions.
LG Electronics is denoted by "lGE". It is a built-in app responsible for the installation and updating of LG device-specific apps from the LG store. It is used by the LG store to install and update apps on your device.
In this article, we will further look at what the Appbox client app is, and we will also look at LGE Launcher 3 and some other related questions.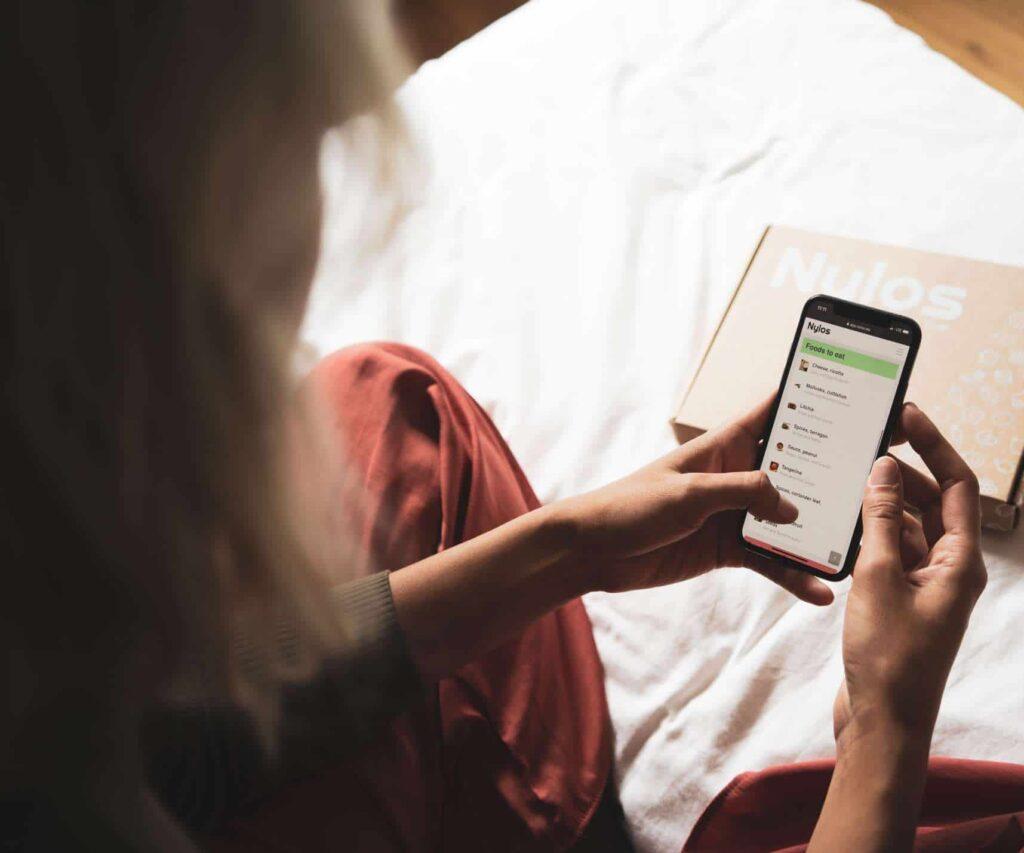 What does AppBox do?
Android phones come with a lot of different tools and services to improve the user experience. The LGE AppBox client is one such service that helps to install and update device-specific apps from the LG store.
To understand a bit more clearly, let's look at what Appbox is. Appbox is the most adaptable platform for software developers and businesses to handle an infinite number of branded mobile apps.
Inside the App Shop, you can run your own app store. Every app in your store can be easily branded and customized.
You can offer an essential set of features for free, or go premium by adding paid content, in-app purchases, or subscriptions.
In short, Appbox is a complete solution for Android app developers to grow their business. While the LGE AppBox client is not available on all LG devices, it comes pre-installed on most of the newer LG devices.
What does LGE launcher or com.lge.launcher3 mean?
It would be wise to first deconstruct the entire phrase and consider the keywords or elements that make it up.
What is a launcher?
Launchers can be thought of as an additional feature or improvement that can be made to an Android device. It enables you to edit, alter, and tweak your Android device's home screen whatever you like.
You may find and download a variety of Launchers online for no cost. Each one has a unique collection of fantastic features and functions that actually give a completely new vibe.
Similarly, com.lge.launcher3 is a launcher that comes pre-installed on mostly LG devices. The launcher's predominant use in LG mobile devices is the sole significant change.
In the case of "com.lge.launcher3," the launcher3 is alleged to be the generic name given to a large number of Android launchers that either previously came with or are currently included with Android OS.
But the difference is this launcher can only be found on LG devices. So, in a nutshell, we can claim that the com.lge.launcher may be the default launcher in the majority of LG handset models, if not all of them.
Related questions
What is an app box client?
Box client is a built-in app responsible for the installation and updating of LG device-specific apps from the LG store.
You may create and edit new or existing files, save them to your Box account, and share them with others using the Box Android app, which integrates with a large ecosystem of supported apps.
Conclusion
I hope you found this article helpful. In theory, the LGE app box is basically just another system app only in LG phones which is responsible for the installation and updating of LG device-specific apps from the LG store.
And launcher3 is just a default launcher in most of the LG handset models. In case you're not familiar with it, your launcher is the first thing that you see after unlocking your phone. It's what allows you to access all of your apps and customize your home screen.